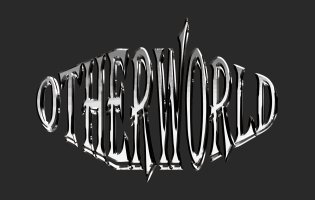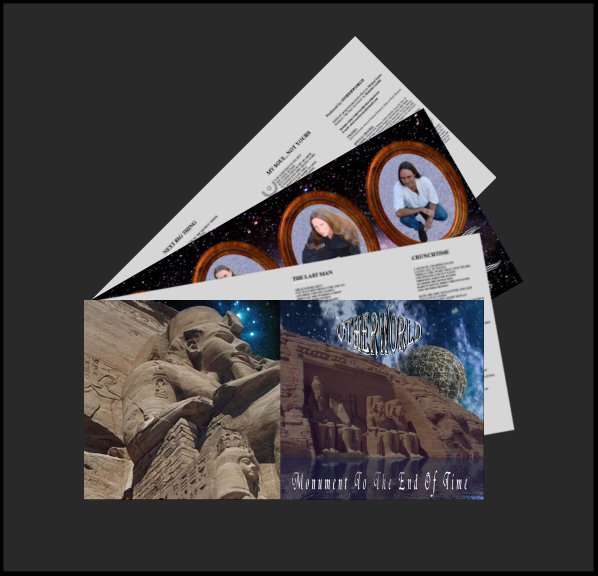 Our 10 song debut c.d., Monument To The End Of Time, is now available for purchase by CREDIT CARD by clicking the button below or directly from the band !!!
You can order your copy for $12.00 (US Dollars) inc. postage
or$15.00.(Australian) inc. postage
Also Available from:
VERANDAH MUSIC, 182 Rundle St, Adelaide.
METAL MAYHEM, Flinders St., Melbourne.
Mr. MUSIC, Florence St., Pt. Pirie.
THE MUSES, Rundle Mall, Adelaide.
For further info or ordering details please do not hesitate to contact us at:
In related news the American guitar site Guitar9 records is also currently stocking the CD enabling you to order securely online via credit card facilities. They deliver within 24-48 hours and also provide differing song samples to what we are offering on our sound page. Please click the link below which will take you to our page at the site and go from there!!!

CONTENTS / ALBUM / BIO / GIG / LINKS