WANTED!!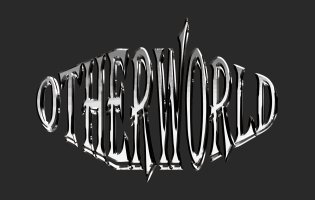 ADELAIDE, AUSTRALIA'S LEADING HEAVY ROCK EXPONENTS: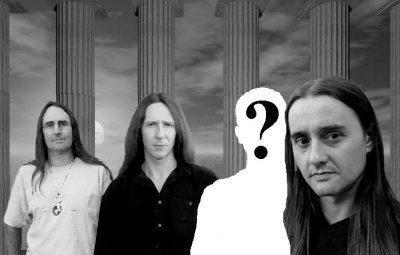 REQUIRE THE SERVICES OF A DYNAMIC LEAD VOCALIST FRONTMAN TO FIT THE
MISSING LINK FOR THE CONTINUAL PROMOTION OF THEIR DEBUT CD, 'Monument
To The End Of Time!!!.
Potential applicants should possess a strong vocal ability with a Heavy Rock/ Metal background and a knowledge of what is required for a band of this type. A professional approach is a must!! OTHERWORLD are currently promoting their debut CD and have had international interest via the internet and with reviews in leading publications. Influences include KISS, Priest, Maiden, Dreamtheater and artists of their ilk....
For further information please contact the band at: